What do you want to hear most? With Hearing aids you enjoy all the benefits of hearing more clearly and no longer have to struggle with hearing loss.
Our proven hearing aid fitting methods set us apart in the hearing healthcare community.
It's our job to help you find the hearing aids that will make your life better. During this appointment, we will learn about your preferences and where it's important for you to hear more clearly. Drawing upon our expertise in hearing aid fitting, we'll know which hearing aids will best meet your unique requirements. If there is any indication of the possible need for medical treatment, our patients are referred to their primary care physician and/or to an otolaryngologist or otologist (physician specializing in medical evaluation and treatment of ear problems) for evaluation. Family members or significant others are welcome to join the hearing aid consultation appointment.
Fitting Hearing Aids
San Francisco's top audiologists fit hearing aids precisely to your hearing loss. We use real-ear measurements to ensure the hearing aids are maximizing your hearing ability. The audiologists teach you how to use your hearing aids and review any on-going maintenance needed. During the first several weeks, your audiologist will see you for follow-up appointments to fine-tune your hearing aid settings and answer any questions you may have while you adapt to your new life in high definition sound.
Maximizing your benefit from hearing aids
Maximum benefit happens when your hearing aids are fit and adjusted to work for your specific hearing profile. While many of our competitors use a "best guess" estimate based on your hearing test results, at San Francisco Hearing Center our audiologists measure and adjust your hearing aids with state-of-the-art equipment. Our precise fitting methods mean that you will have the best possible sound quality and hearing improvement with hearing aids. Your audiologist will adjust the hearing aid's sound using a computer along with a microphone placed in the ear canal. Called real ear measurements and/or speech mapping, the microphone measures exactly how much sound is delivered to your eardrum by the hearing aid. Your audiologist then uses sophisticated computer software to modify the amplified sound so that it more closely matches your prescribed fitting targets. No guesswork or estimates, we can measure exactly how much improvement the hearing aids are providing.
Counseling on the use and care of hearing aids
Your audiology team will coach you on what to expect and provide instructions and information about using hearing aids. You will be confident that you know how to insert them in your ears and use them on your own. If you have a cell phone, we can help you download the hearing aid apps and pair the hearing aids to your cell phone. No do-it-yourself approach needed and if you have questions, your audiology team is just a phone call or email away. We offer a generous 45-day 100% money-back guarantee. If you are not satisfied with the performance of your hearing aids, you may return them within 45-day of receipt and receive a full refund of the amount paid.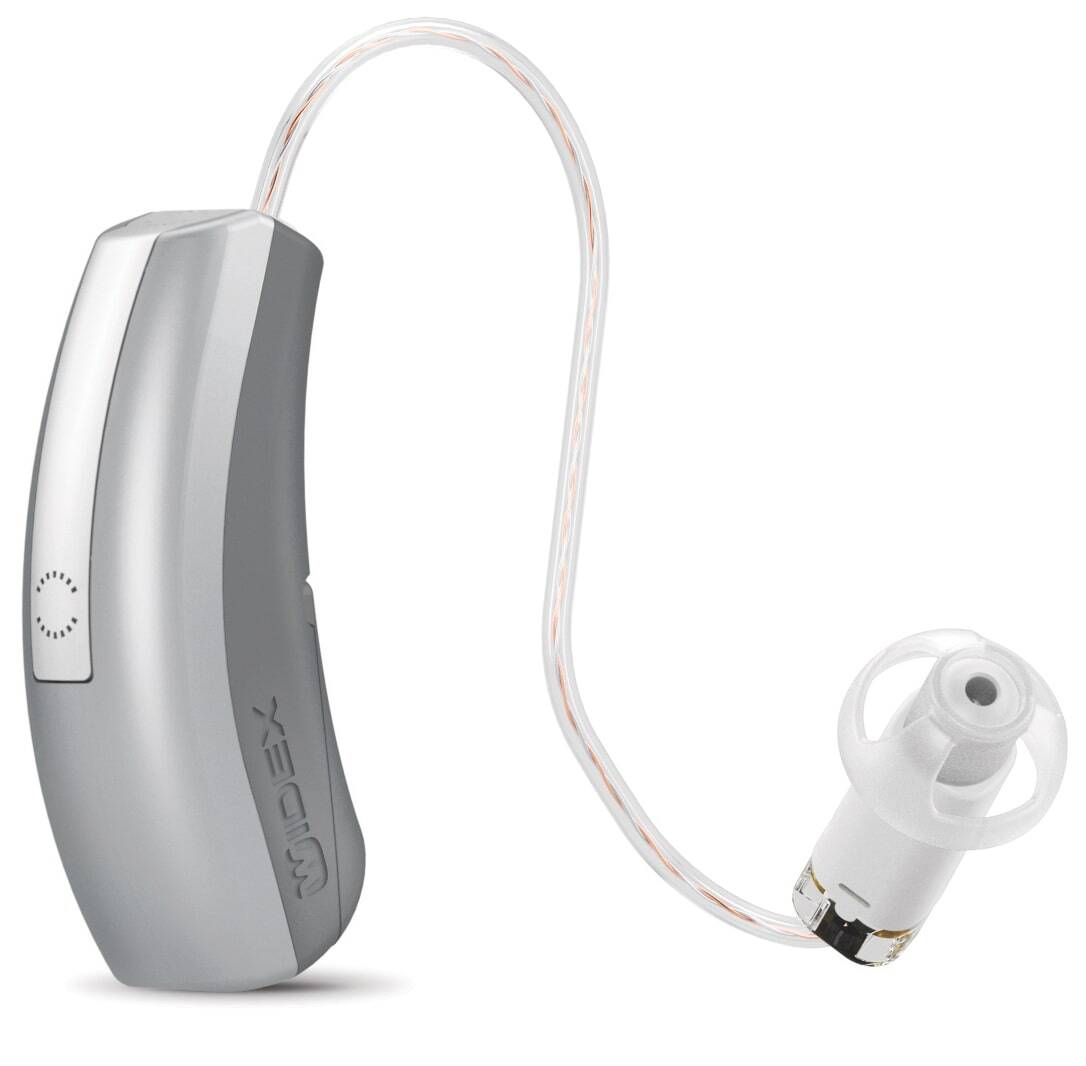 Proven Experience
As a locally owned business, we care about our community. We stand behind the hearing aids we fit and work exclusively with top notch hearing aid manufacturers who have a history of developing reliable, proven and advanced hearing aid technology. Each year, hundreds of people with various forms of hearing loss are treated with hearing aids at San Francisco Hearing Center.
Four easy steps to enjoy better hearing and well-being with hearing aids
Follow-up Care
We will review with you what to expect during the first two weeks of hearing aid use and strategies you may use to adapt to hearing again. (Sounds in your normal environment might be surprising!) We usually see you for a follow-up appointment two weeks after your fitting (or earlier if you have questions or concerns) to see how you are doing with your new devices. Any of the following may happen at your first-check appointment: Your audiologist may adjust the programming of your devices or add additional programs for specialized situations like restaurants, lectures, or concerts. We will address any problems or questions you may have had during your first two weeks of hearing aid use. It is important that you wear your new hearing aids as much as possible. You will be hearing many new sounds and daily use gives your brain a chance to acclimate to all the new sounds it will be receiving.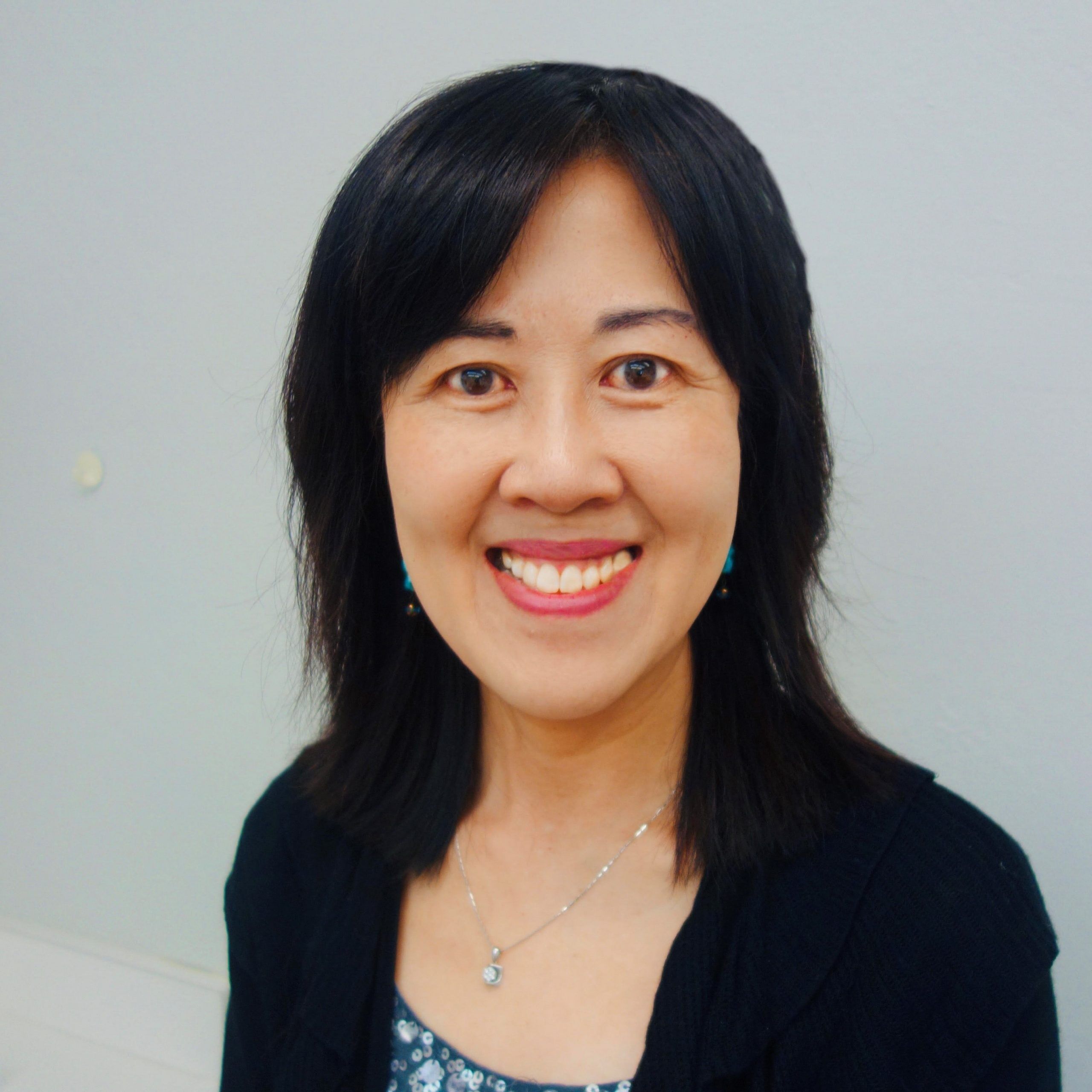 45-day 100% money-back guarantee
We want you to be completely satisfied with your new hearing devices. If for some reason you are not happy with your hearing aids by the end of your evaluation period, we will do everything we can to find the right solution for you. This may include exchanging to different hearing aids. You are also able to receive a full refund with any hearing aid return made within 45 days of receiving the hearing aid.
Insurance
All of our audiologists are registered members of the American Academy of Audiology – we're state-licensed and have Doctor of Audiology Degrees. This also allows San Francisco Hearing Center to be a provider for most insurance companies, including Medicare, Blue Cross, Blue Shield, Anthem, United Healthcare, Cigna and many more.
Hearing Aid Cleaning & Repair
When you purchase your hearing devices from San Francisco Hearing Center, any programming changes or adjustments are complimentary. Even if your hearing changes in a year or two, you can be assured your audiologist will program your hearing aids accordingly, all at no extra charge to you. As with all electronics, hearing aids require care and maintenance.  Your audiology team will discuss and demonstrate proper daily care as well as maintenance techniques and maintenance products. Our service to you also includes complimentary cleaning of hearing devices purchased from us. Hearing aids have small electronic components and do occasionally need to be repaired. Most hearing aids that we fit come with a 2-3 year manufacturer warranty. If covered under the warranty, there are no extra fees to have your hearing aid repaired. If the hearing aids are out of warranty or you purchased the hearing aids elsewhere, there is a charge to repair the hearing aids. We work with many different manufacturers so even if you purchased your hearing aid from another hearing center, we will likely be able to send it for repair for you.
We provide ongoing adjustments, in-house cleaning and maintenance at no charge with your hearing aid purchase to ensure you receive optimum performance and benefit from your devices. We encourage all our patients to come in for regular follow-up and cleaning.
Batteries & Accessories
We sell all sizes of hearing aid batteries and can help assist you if you aren't sure which size battery your hearing aid needs. We also sell rechargeable batteries and replacement charges for most major hearing aid manufacturers.