Make an Audiology Referral
Does your patient need an audiology exam? Send a referral to our clinic and we'll take care of the rest.
Refer a Patient:
Contact Us:
Why San Francisco Hearing Center?
Your patients are the most important part of your practice and we give them the priority they deserve. Patients are scheduled promptly and referring physicians receive test results on the day of the appointment. Our audiologists devote their time to caring for patients' overall hearing health, including preventing and treating hearing loss. We listen to their concerns, diagnose problems, and work to create customized solutions. We have been providing audiology services in San Francisco for over 30 years and are highly recommended by Otolaryngologists in the Bay Area. Our providers are fluent in English, Mandarin and Cantonese.
Online Referral Form
Use our form: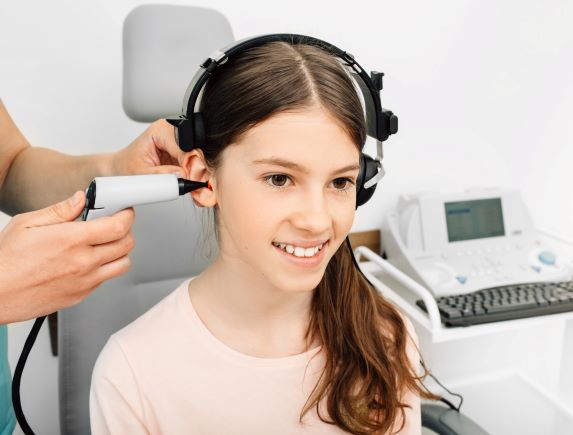 Diagnostic Audiometric Evaluations
Tympanometry and Acoustic Reflex Tests.
Hearing Aid Selection, Fitting, and Customization.
Tinnitus Evaluation and Management.
MediCare
Anthem Blue Cross
Blue Shield
Blue Cross
United Healthcare
Cigna
Health Net