A Diagnostic Hearing Evaluation
Improved hearing starts here.
Treating Hearing Loss Starts Here.
The Doctors of Audiology at San Francisco Hearing Center offer much more than a hearing test.
A diagnostic audiologic or hearing evaluation determines the type, severity and configuration of your hearing loss. These tests allows your audiologist to prescribe a personalized treatment plan to solve your hearing problems.
In-depth analysis of your hearing.
The first step toward better hearing is to schedule your hearing assessment with an audiologist at San Francisco Hearing Center. This comprehensive battery of tests includes an ear examination and a comprehensive audiometric evaluation. These tests give us a complete picture of your unique hearing profile, allowing your audiologist to make personalized recommendations to solve your hearing problems. 
Immediate Results.
At San Francisco Hearing Center you will receive a comprehensive diagnostic evaluation by a licensed audiologist who holds a professional doctorate in audiology.  Your audiologists will explain your test results immediately after the exam. Together you will design a treatment plan to solve your hearing concerns.
Play Video
AAMG Doctors explain hearing testing and hearing aids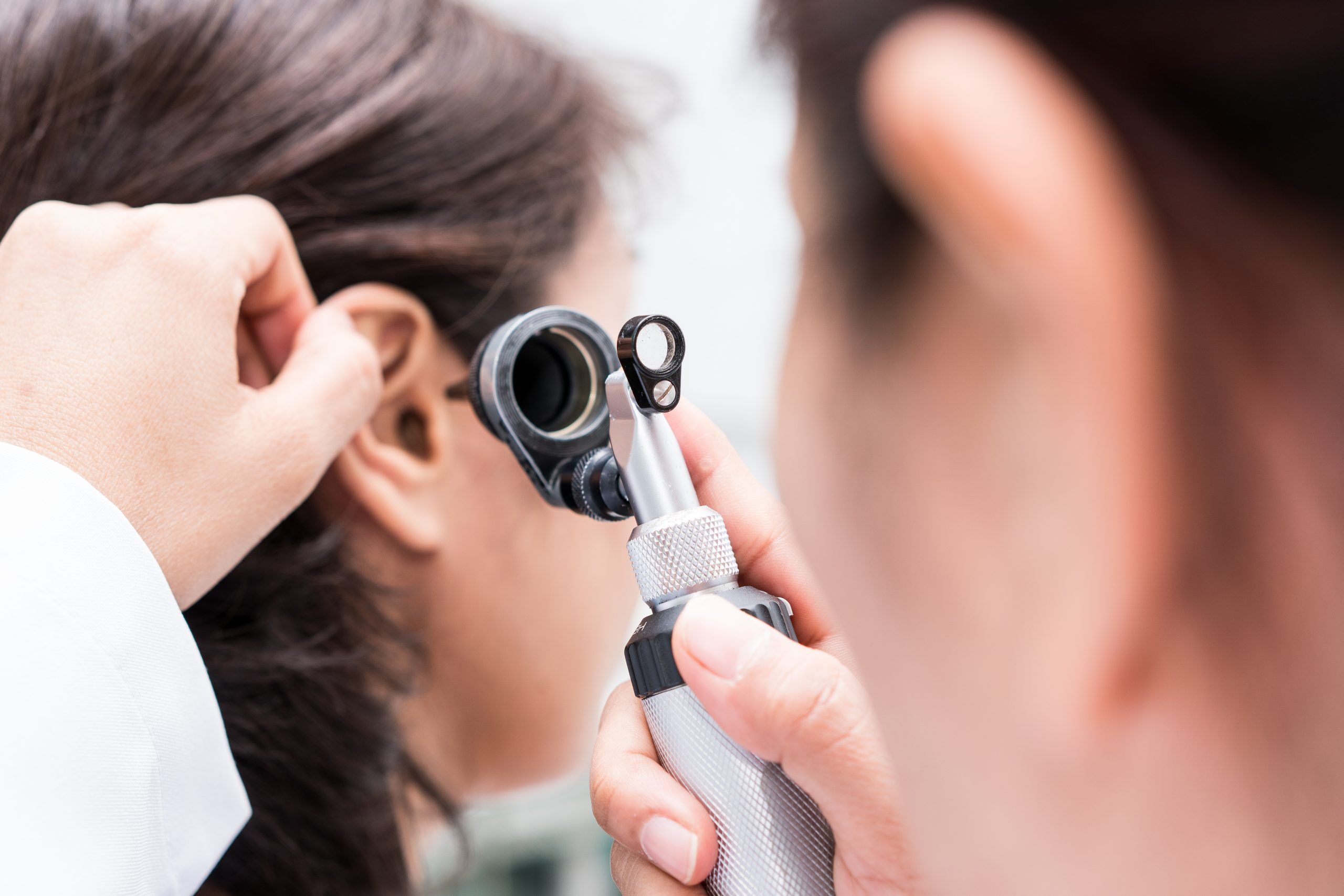 San Francisco Hearing Center's Hearing Evaluation Includes:
Take a Self- Assessment
While we believe that human hearing assessment is the gold standard, we understand that not everyone is ready to talk to a professional. Take our virtual self-guided hearing assessment that offers highly accurate results – instantly. Find out if you need a hearing test.