Hearing Aids & Treatment
Options to fit every need.
We deliver the best hearing aid services by combining cutting-edge hearing aid technology with customized hearing solutions. 
What works for one patient is hardly ever right for another. Rather than offering one-size-fits-all solutions, our audiologists have the freedom to find the perfect device and custom fit for each patient. We offer choices in hearing aid brands, styles, and technology to fit your needs and budget. Your success with hearing aids is guaranteed when our audiologists use experience, state of the art hearing aid technology, best practices and real ear measurements to truly customize your hearing aids.  
A hearing aid consultation is the first step to better hearing and better living. There are many choices in technology, style and features of a hearing device. During this initial assessment your audiologist will learn the hearing challenges you face and where you want to see improvement.  Your Doctor will guide you in selecting a hearing device with the features that you need. It is helpful when the person that you communicate with the most attends this visit. This is a complimentary service.  Learn more about the hearing aids we recommend.
The Art is In the Customized Fitting.
We fit hearing aids precisely to your hearing loss. Integrating the results of your diagnostic hearing evaluation and the right hearing aid technology are the foundation of a good fitting hearing aid.    
The audiologists at San Francisco Hearing Center have years of experience in programming and fitting devices. They know which hearing aid features will work best for you and use real ear measurements to fully customize your hearing aids. This visit will also include all the training that you will need such as how to wear your devices and how to maintain your devices. Your audiologist will continue to see you for follow up appointments as you and your brain change in response to new sound!    
Science and Technology Ensure your Success With Hearing Aids
Our audiologists expertly combine the science of psychoacoustics, with the technology of real ear measurements to customize the fit of your hearing devices.  Your maximum benefit cannot be achieved without these measurements.  Real ear measurements are done with state-of-the-art equipment.  Measurements are made while you are wearing the devices by your audiologist while listening to a live voice.  This ensures all sounds of conversation will be available to you.
Instruction on the use and care your hearing aids.
Your dedicated team of audiologists will be available to you along every step. The dedication and support of your team extends far beyond the purchase and fitting of your devices.  These steps include learning how to use your devices, the installation and instructions for using the application that comes with your hearing aid. The bluetooth connection of your phone can be connected to your hearing aids to give you direct, clear access to your phone and features and control of your hearing aids. 
Your team of audiologists and our support staff is always just a phone call or email away.  We offer a 6-week 100% money-back guarantee.  If for any reason you are not satisfied with the performance of your hearing aids, you may return them within 45-days of your receipt and receive a full refund of the amount you paid.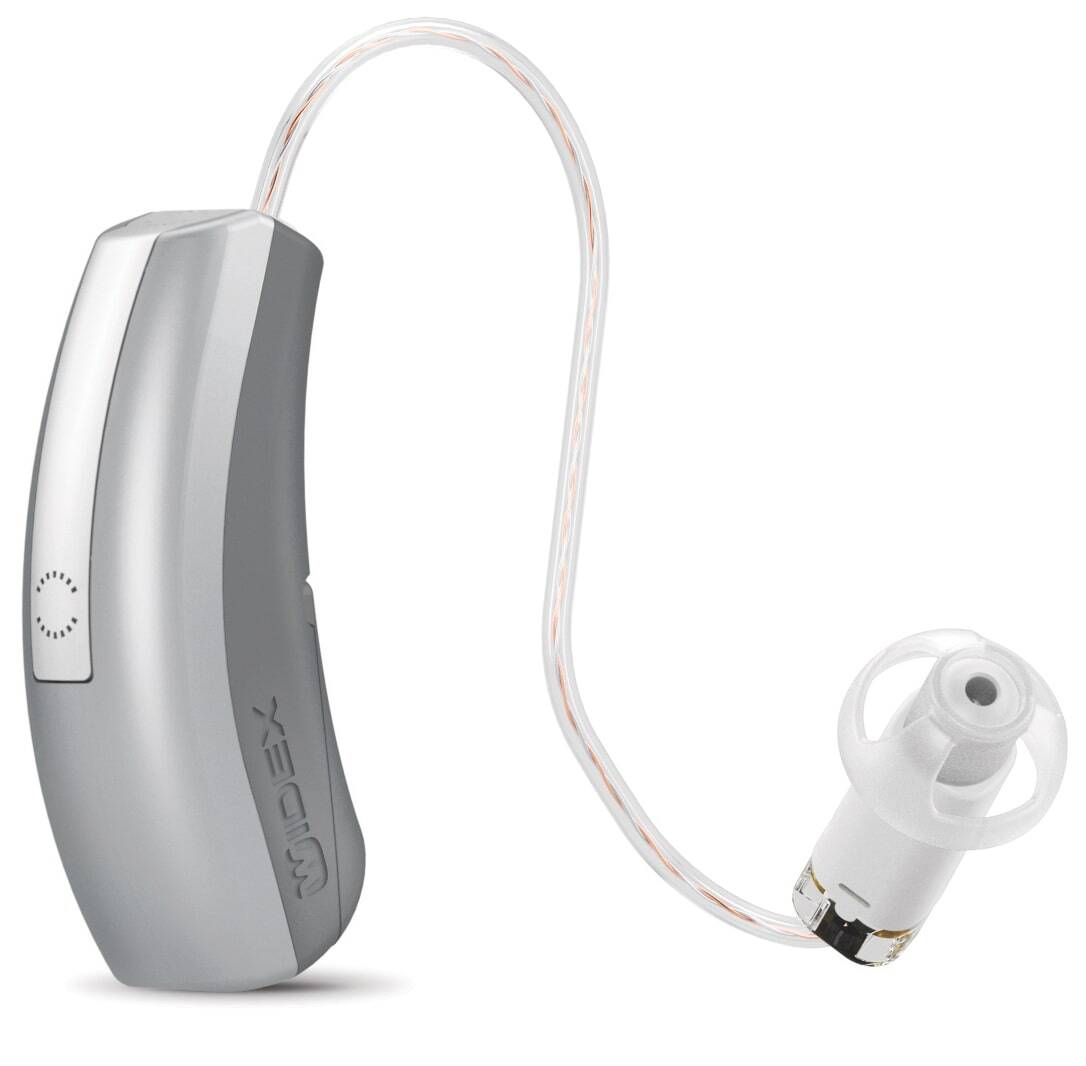 Everything You Need Is Included.
When you choose to purchase hearing aids through us, you get more than just the latest devices. You also get comprehensive care and follow-up visits for the life of your device, and the comfort of knowing that we're here to help whenever you need us. Your purchase includes:
45-day trial period, 100% satisfaction guarantee.
Fit verification using real ear measures.
Unlimited personalized care, cleaning, and adjustments for the life of your device.
3-year warranty.
Your choice of ongoing in-person, virtual, or curbside care
Four easy steps to enjoy better hearing and well-being with hearing aids
Follow-up Hearing Aid Service
We will review with you what to expect during the first two weeks of hearing aid use and strategies you may use to adapt to hearing again. (Sounds in your normal environment might be surprising!) We usually see you for a follow-up appointment two weeks after your fitting (or earlier if you have questions or concerns) to see how you are doing with your new devices. Your audiologist may adjust the programming of your devices or add additional programs for specialized situations like restaurants, lectures, or concerts. We will address any problems or questions you may have had during your first two weeks of hearing aid use. It is important that you wear your new hearing aids as much as possible. You will be hearing many new sounds and daily use gives your brain a chance to acclimate to all the new sounds it will be receiving.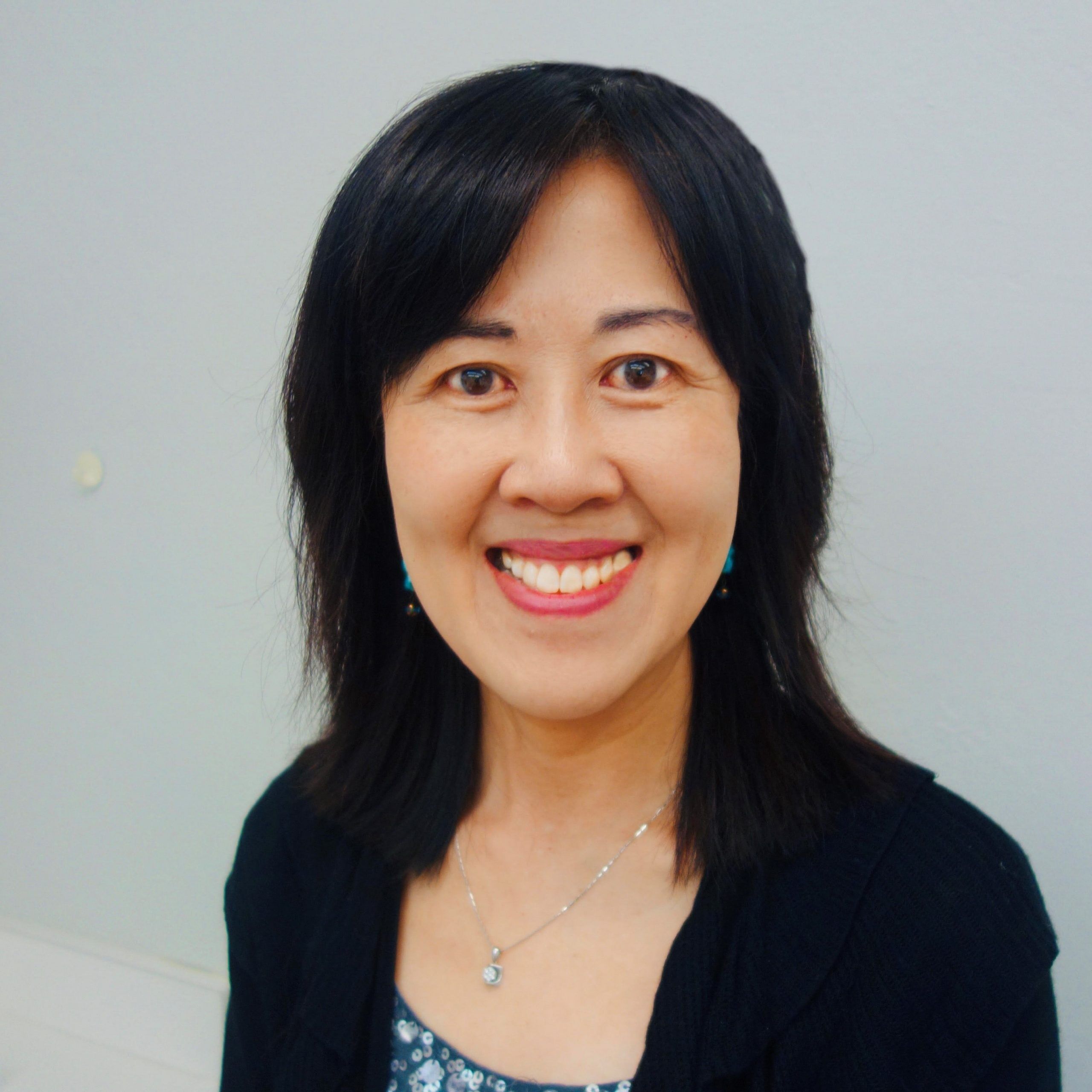 45-day 100% money-back guarantee
We want you to be completely satisfied with your new hearing devices. If for some reason you are not happy with your hearing aids by the end of your evaluation period, we will do everything we can to find the right solution for you. This may include exchanging to different hearing aids. You are also able to receive a full refund with any hearing aid return made within 45 days of receiving the hearing aid.
Insurance
San Francisco Hearing Center is a provider for most insurances. We accept Medicare, Blue Cross, Blue Shield, Anthem, United Healthcare, Cigna and many more insurances. Our audiologists are members of the American Academy of Audiology – are state-licensed and have Doctor of Audiology Degrees.
Hearing Aid Cleaning & Repair
When you purchase hearing aids from San Francisco Hearing Center, all in-office hearing aid services are included in the price.  Any programming changes or adjustments needed later on are complimentary. Even if your hearing changes in a year or two, you can be assured your audiologist will program your hearing aids accordingly, all at no extra charge to you. As with all electronics, hearing aids require care and maintenance.  Your audiology team will discuss and demonstrate proper daily care as well as maintenance techniques and maintenance products. Our service to you also includes complimentary cleaning of hearing devices purchased from us. Hearing aids have small electronic components and do occasionally need to be repaired. Most hearing aids that we fit come with a 2-3 year manufacturer warranty. If covered under the warranty, there are no extra fees to have your hearing aid repaired. If the hearing aids are out of warranty or you purchased the hearing aids elsewhere, there is a charge to repair the hearing aids. We work with many different manufacturers so even if you purchased your hearing aid from another hearing center, we will likely be able to send it for repair for you.
We provide ongoing adjustments, in-house cleaning and maintenance at no charge with your hearing aid purchase to ensure you receive optimum performance and benefit from your devices. We encourage all our patients to come in for regular follow-up and cleaning.
Batteries & Accessories
We sell all sizes of hearing aid batteries and can help assist you if you aren't sure which size battery your hearing aid needs. We also sell rechargeable batteries and replacement charges for most major hearing aid manufacturers.