Hearing solutions
custom

especially

just right

for

you.
With a range of prices and lifetime service included, custom treatment is attainable. 100% satisfaction guarantee. It's time to love your hearing!
Specialized audiology services aimed at improving your hearing wellness.
In-depth hearing evaluations
You've never had a hearing test this in-depth and thorough.
State of the art hearing aid services
Precision fit from the start. Improved hearing for life.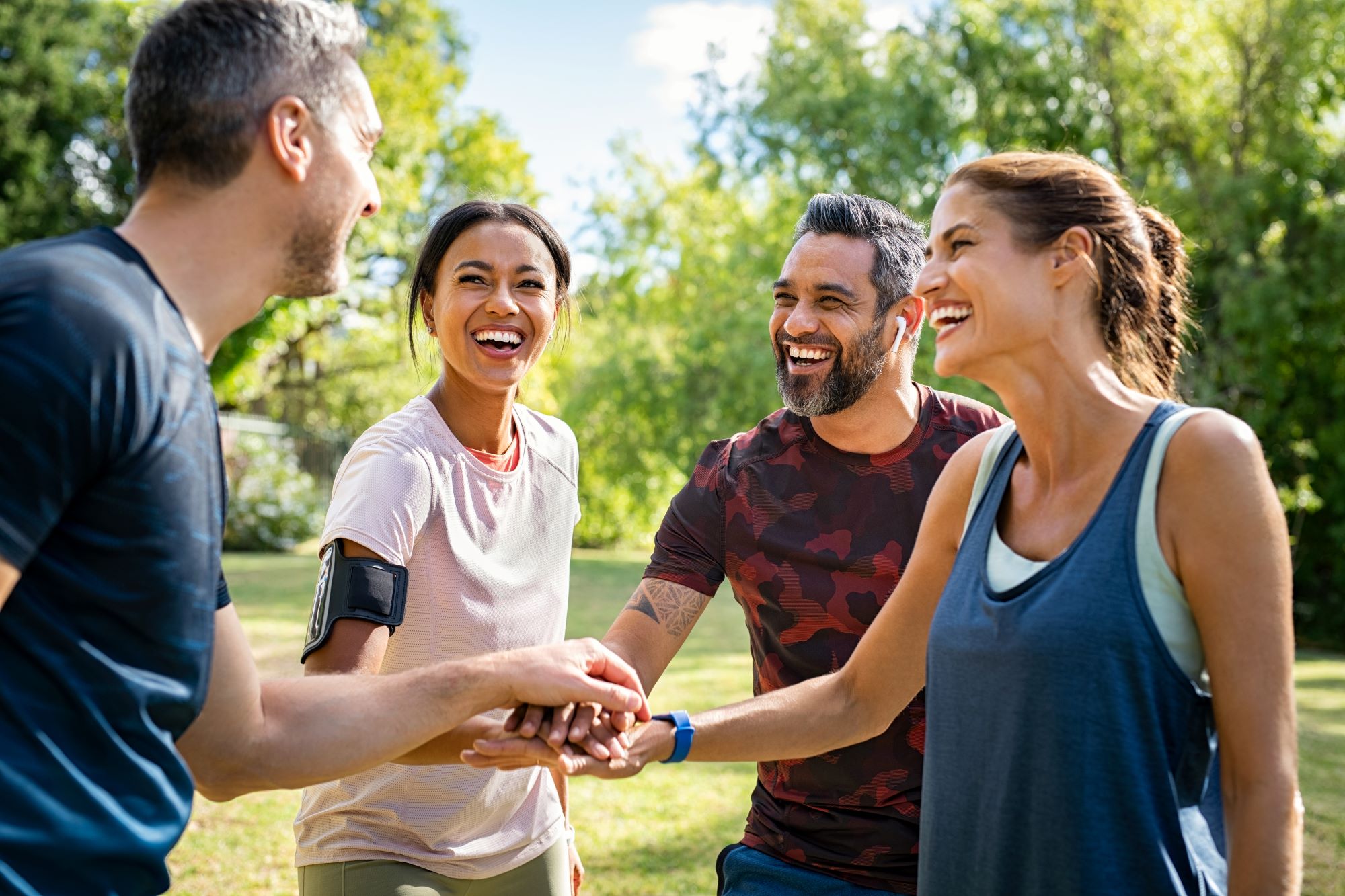 Enhancing your well being with remarkable hearing care
Our knowledgeable team at SF Hearing Center is here to listen to your concerns, provide comprehensive assessments, and utilize the latest technology to create customized hearing solutions made just right for you. Because for us, it's about more than just improving your hearing, it's about improving how you feel.
Why see an Audiologist? Because everyone's hearing is unique and one size doesn't fit all.
The old saying that we're as individual as our fingerprint is true. And boy, is that true when it comes to hearing. Take 10 people with the same hearing loss and each person will benefit most from a different hearing aid program. An audiologist recommends the right technology for you and precisely tunes every aspect of the sound – from frequency to compression ratios.  Hearing loss affects your health and well-being so our top priority is your ear and hearing health. Let's focus on getting the best possible care for your hearing.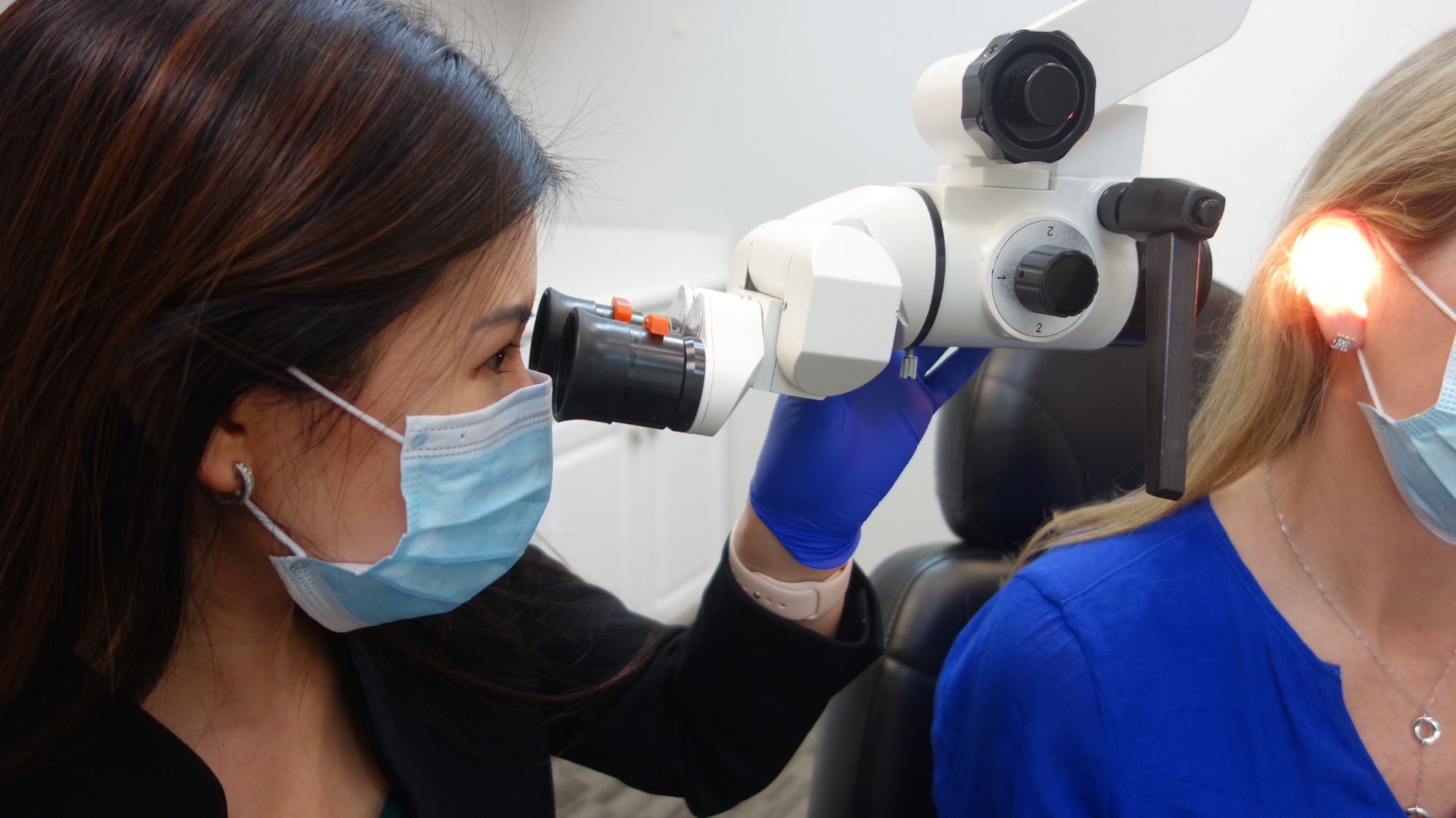 Articles & News
Read the latest research, stories, and events in audiology and hearing care from SF Hearing Center.
San Francisco Hearing Center Moved to 1515 Scott St – Jan 15th
San Francisco Hearing Center Moved to a New Location! San Francisco Hearing Center is excited…
Hearing Loss Most Modifiable Risk Factor in Preventing Cognitive Decline
Age-related hearing loss (ARHL) or presbycusis, is the third leading cause of chronic disability in…